Absolutely gorgeous! My personalised bunting is beautifully made, and I am so over the moon with it. I've bought it for my wedding and it's something so special that I'll keep forever.
Jessica
Customer
I actually cried when I saw how beautiful our bunting is! It's stunning and I'm so impressed with the quality. Sophie matched the colours perfectly and I loved how enthusiastic she was to make it. Can't wait to wow our wedding guests next year!
Paige
Customer
My personalised bunting is just perfect; it's even more amazing than I expected and the fabric is such good quality. I'm so pleased I ordered from BohoTemple.
Jodie
Customer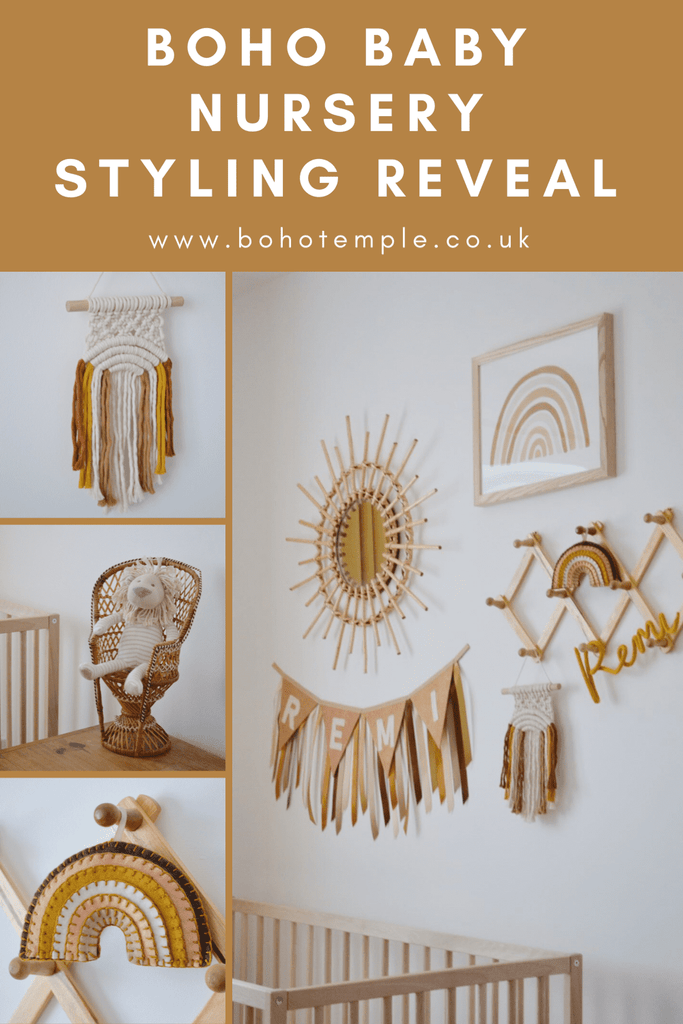 My daughter Remi had her first birthday at the beginning of June and has started to walk, and I suddenly feel like I don't have a baby anymore… man, the EMOTION! I've been wanting to write up the ideas behind her nursery decor for a little while, so perhaps doing this will transport me back to when she was teeny tiny again, even just for...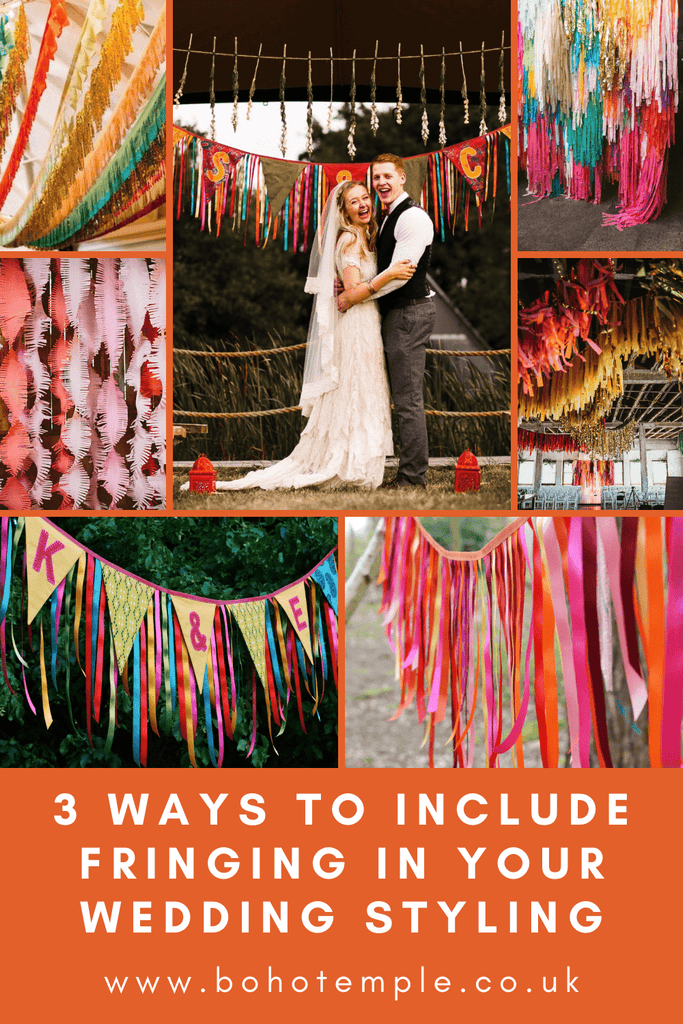 Fringes are having a MOMENT (I don't mean the bangs type, but while lockdown is on and haircuts aren't a thing I reckon it's their time too). Nope, I mean the fringe trend that is huge in decor at the moment and not gonna lie, I'm here for it. Fringes have been everywhuuur in fashion over the last few years - hi summer 2017 when...